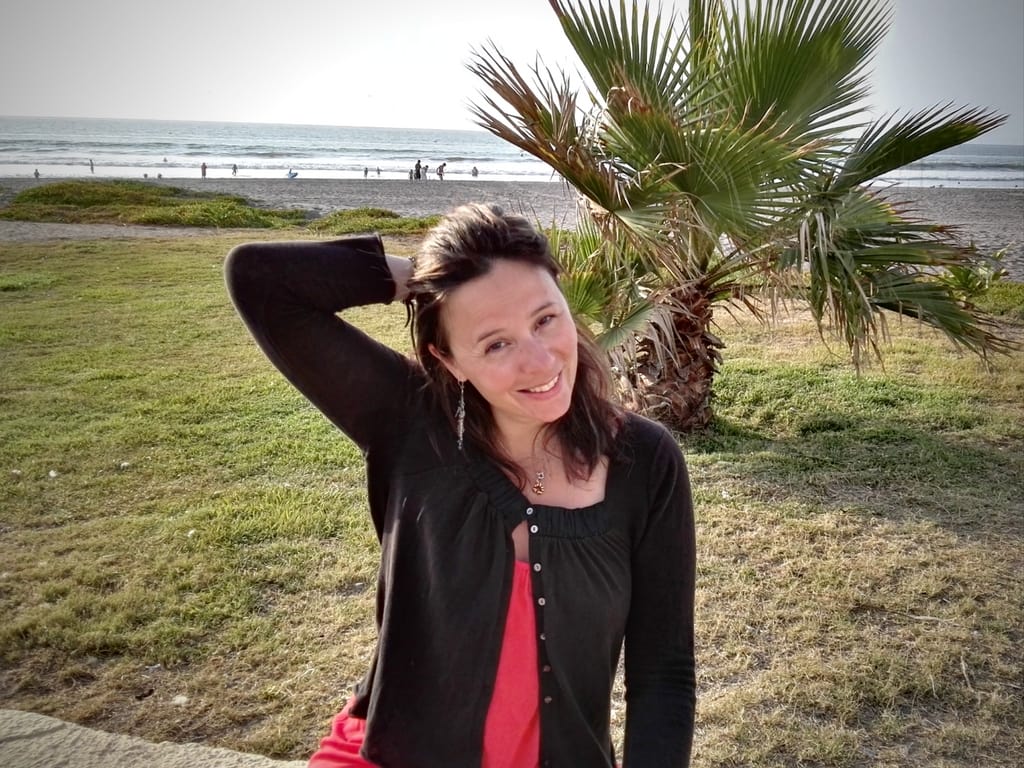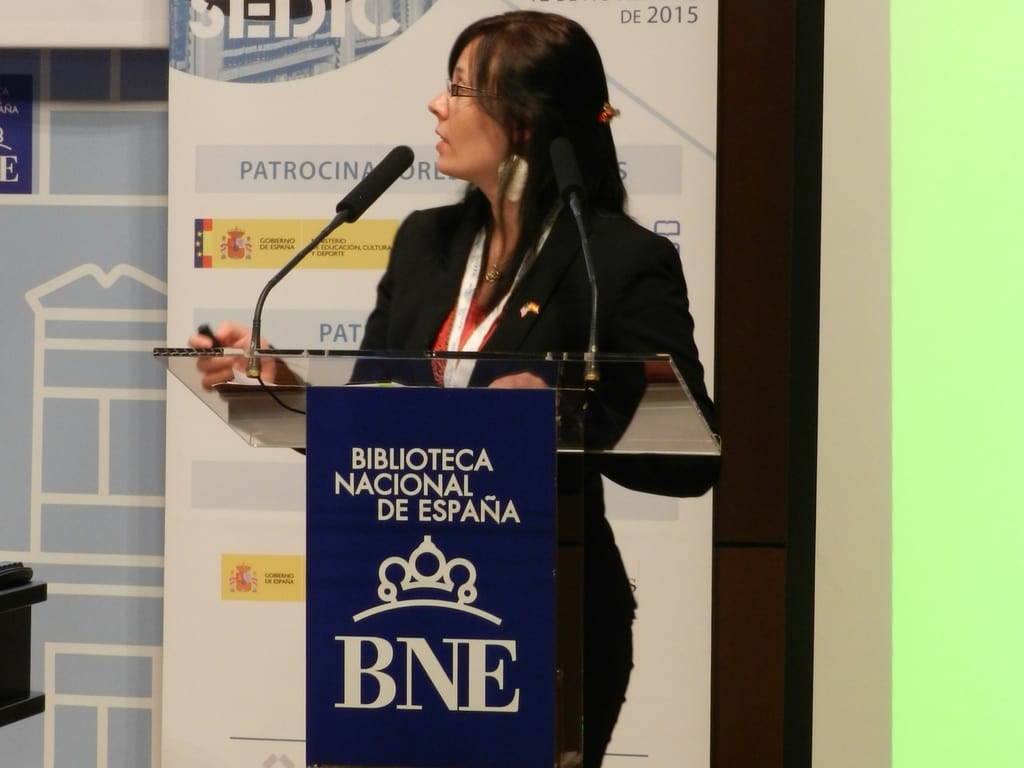 WHO I AM
Hi, I am Caroline. I am a teacher, coach and education speaker. My teaching journey has taken me to England, France, China and Peru. I still LOVE it and I guess they do too!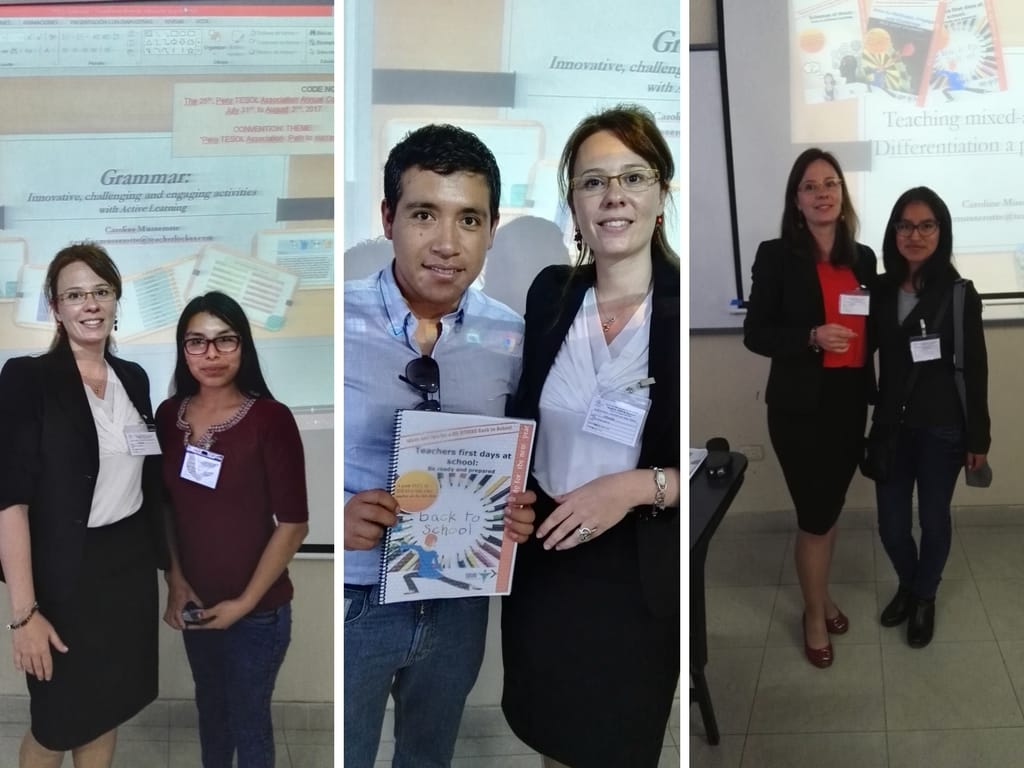 WHAT I STAND FOR
Equity, fairness and personal development. I am convinced that everyone deserves a right to Education no matter what and that Education is the way out to a successful society with  fulfilled individuals.
WHAT I DO
When I am not in a classroom or coaching teachers, I take part in difference conferences about teaching, technology and how to fight bullying and discrimination.
2 big passions: travelling and…coffee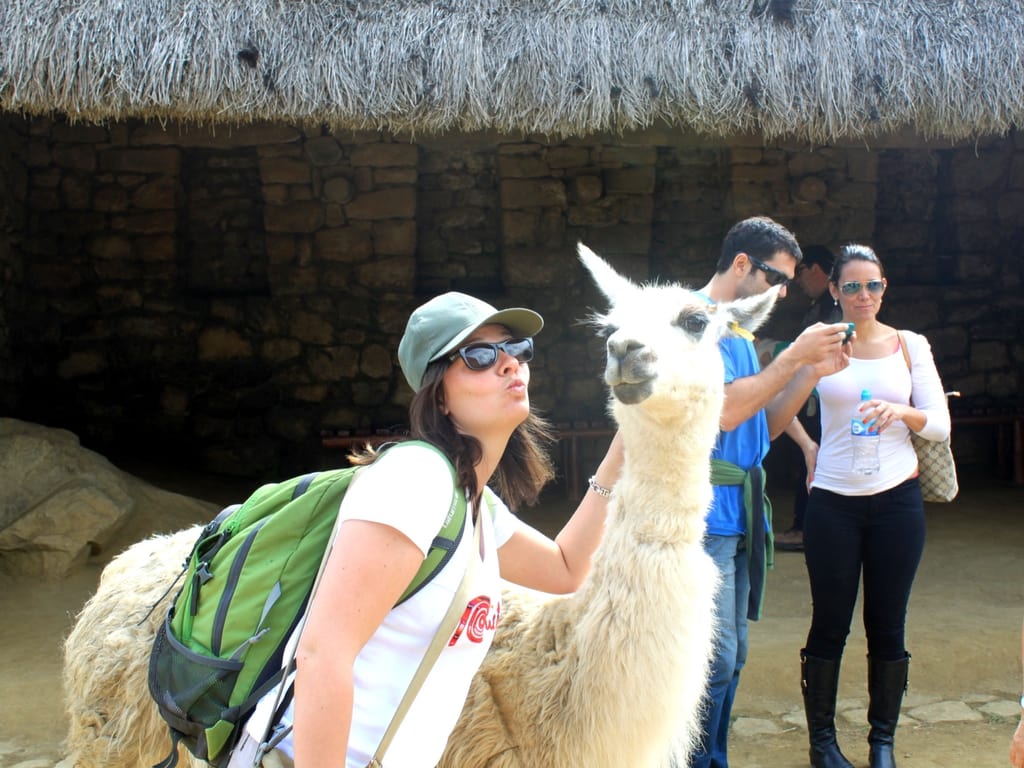 Learn. Teach. Travel. Coach.
Having been in the education world for more than a decade I bring knowledge and experience as a teacher, teacher trainer and coach. I hold a Master's degree in English from the University of Maine (France), a Post Graduate Certificate in Education from Oxford University (England), a Master's degree in Teaching French as a Foreign Language, a TEFL certificate and a coach training certification.
My teaching career has led me from England, France, China and now to South America. A Head of languages and EAL coordinator in England, in charge of the department of Foreign Languages in a private school in France, teacher writer and teacher trainer I am first and foremost a fully trained practitioner and coach specialized in education training.
In the last several years, I have delivered a number of workshops and conferenceto help organizations and individualsto improve their teaching-management skills.
I have elaborated multiple workshops/trainings for schools and language centers around the following topics "improving our teaching practices", "improving writing skills", "enhancing collaborative work",  "Teaching and leading", "Storytelling".
I help schools and individuals to narrow the gap between where they are and where they want to be. If you know where you want to be but not quite sure how to get there, coaching is probably the right path for you.
When not teaching, training or coaching, I spend time with my peers to enhance my skills.
Besides I love travels and taking photos. As a traveler and photographer I strongly believe that success is a path we choose and that we all have the right and duty to define it in a way that fulfills our lives. As for me learning, teaching, travelling and coaching has been the way to success. It may be time for you to unlock your potential.